Your card payment was declined. But do not worry – we are happy to offer you COD!
PAY ONLY AFTER PRODUCTS ARE DELIVERED!!!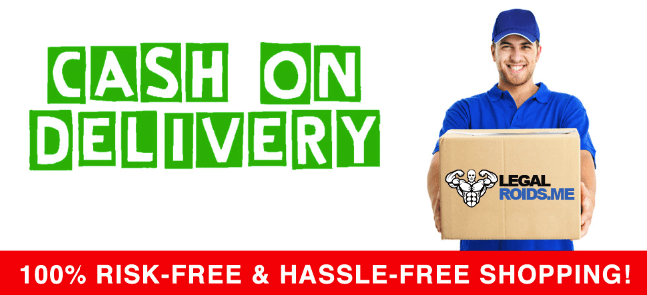 What is COD?
With Collect-on-Delivery, more commonly known as COD, you pay upon delivery of the order, with the USPS collecting payment in either cash or check.
Why it's better than credit card?
First of all, you enjoy USA domestic delivery.
Secondly, you do not pay in advance.
Third, you pay only after you get a package delivered.
Forth, all packages are insured automatically against loss, breakage or theft to up to $1,000, automatically!
Any hidden condition?
Per nature of our products, we are not able to send them COD in original package. Our product providers send us the same products in packages that are designed specifically for COD delivery: these packages do not have any signs of steroids but they are designed as regular sports supplements. So if you are OK to get your order in different package you are welcome to submit your request right now.
Ready to get your order and pay after that?
If you confirm that you are ready to get your order delivered via COD and ready to accept the delivery of products packed in different package please type your email that you used with us into the field below and we will pass your order for COD shipping.
Be prepared to have a money order with you for the amount of your order.
AND ENJOY YOUR PRODUCT!!!